EveryOne Has Their Journey
Enjoy
We believe that in enjoying the world around us. We can learn from it. MYBLUEJOURNEY invites you to take part in the many ways to enjoy the ocean and what it has to offer. Whether it is fun, food or taking in the sites. We want to make it easily accessible for people to enjoy the ocean and will be delivering educational resources as well as our own products to help out in your journey.
Educate
Our next stage is education. Learning about the sea and environments. Also, teaching things like ways in which your new found skills can help you in making this big blue world sustainable and for others to enjoy and learn from.
The Work
We have many resources to ways in which you can help the environment. We hope to be able to find the tools and means for you to make this world a better place.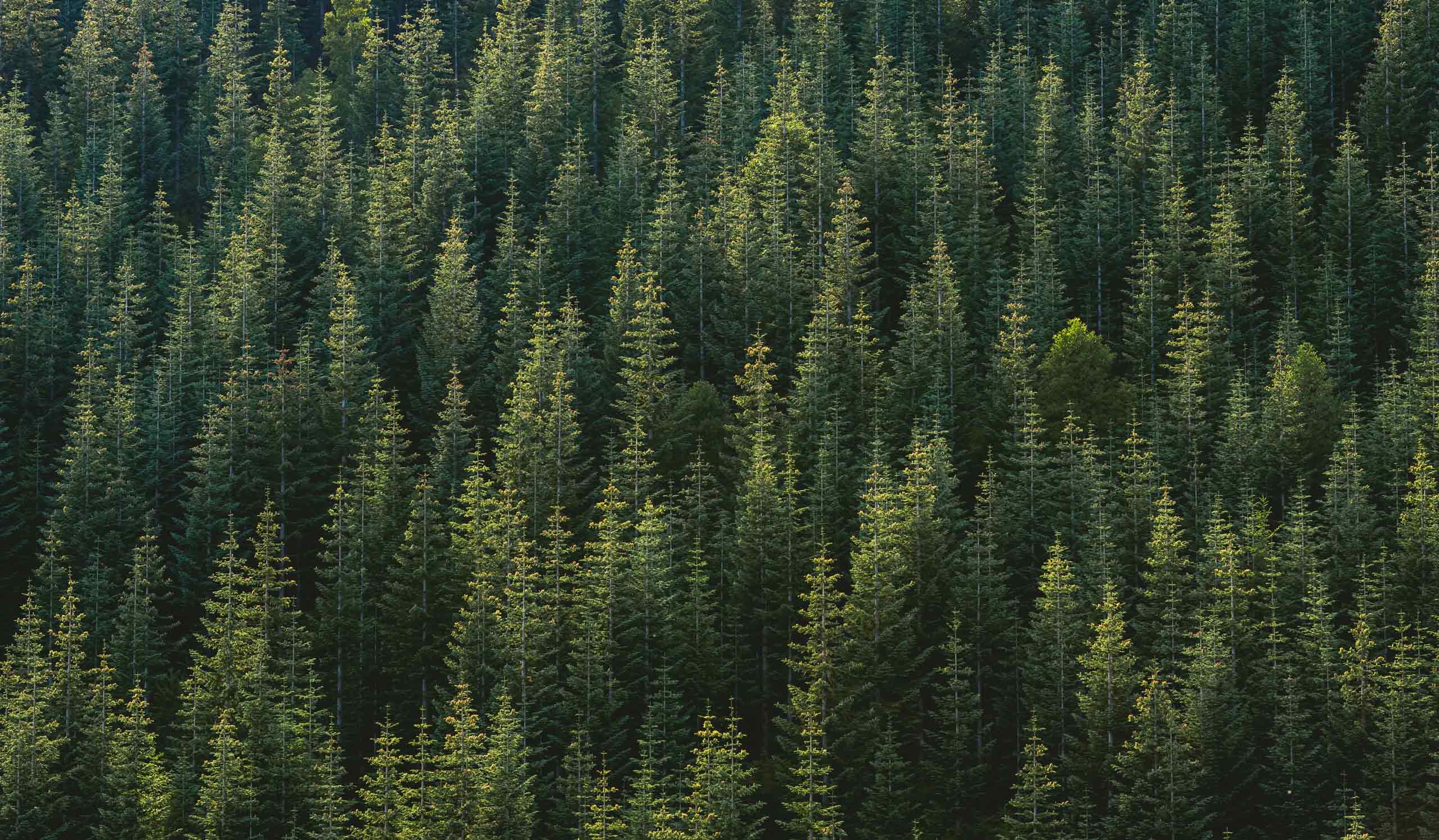 Please Support us!
We are only getting started, Your support will help insure that we receive non-profit funding, continued content updates and that we can support local communities.